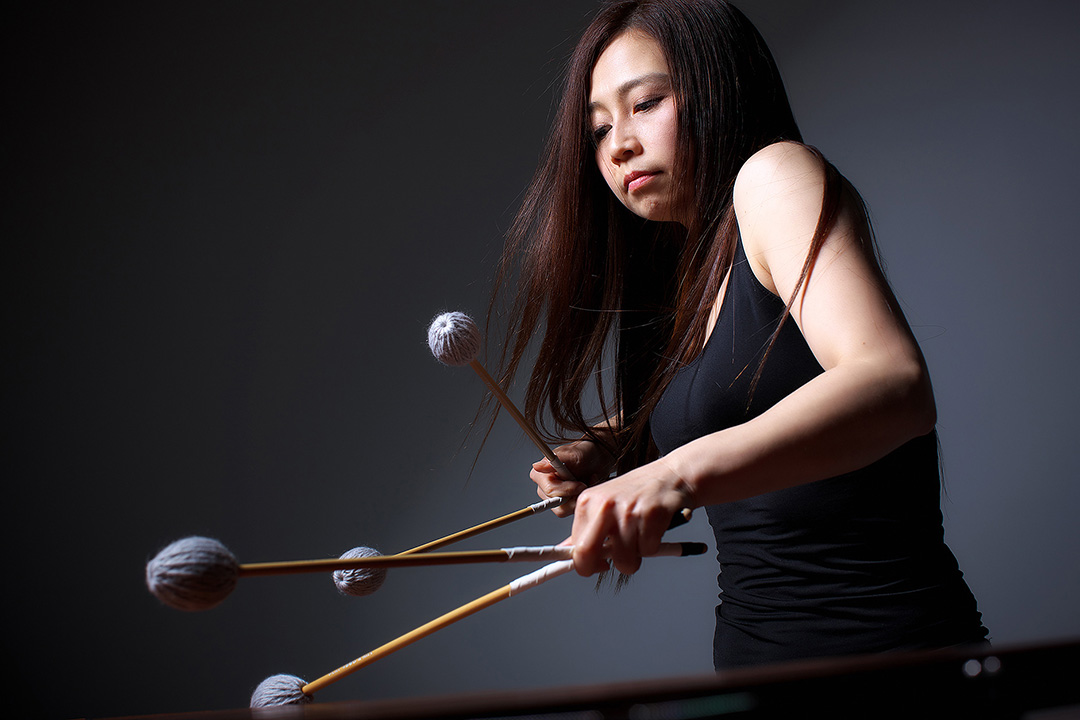 CONCERT
2016 | 2017 SEASON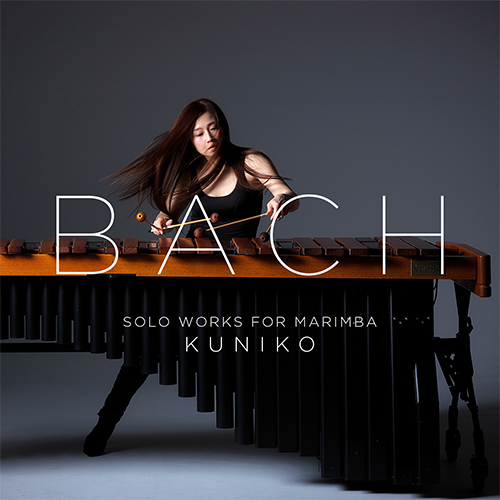 BACH
---
BACH Tour 
ニューアルバム「バッハ」のライブ版コンサートツアー。巡礼者のように内外を旅して、教会、寺院、ホール等様々なロケーションで演奏します。2017/18 Season
6/09  本住寺、広島県福山市
6/14  流川教会、広島県広島市
6/21  宗次ホール、愛知県名古屋市
6/23  夙川教会、兵庫県西宮市
6/26  本能寺、京都府
7/08  Jaani Kirik (St. John's Church), Tartu, Estonia
7/09  Jõhvi Mihkli Church, Jõhvi, Estonia
7/11  Niguliste Church, Tallinn, Estonia
7/14  St. John's Church, St. Petersburg, Russia
10/27  東京カテドラル、東京都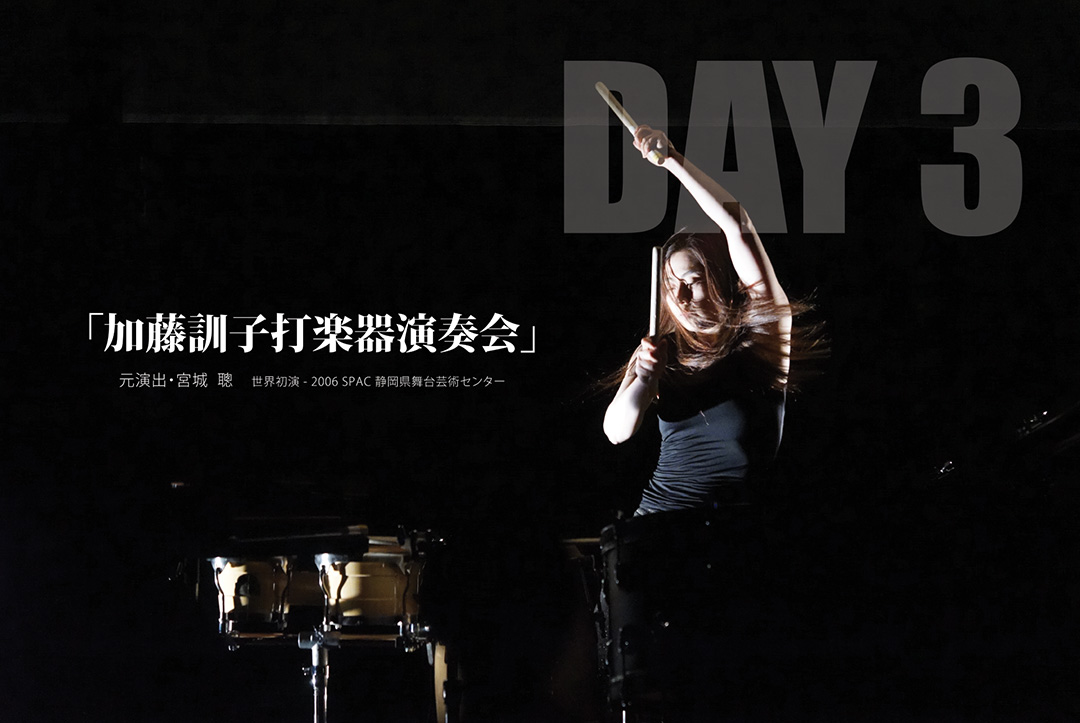 As a part of inc. percussion days 2017 kuniko revives a theatrical solo percussion recital originally created and directed by a renown Satoshi Miyagi (currently an artistic director at SPAC) in 2006. Kuniko performs a variety of contemporary pieces such as Xenakis, Schwantner, James Wood, Alvarez, Globokar, and after all the body of the artist only remains on the stage.
4/22  CC Hasselt (BE)
4/27  Le Manège Maubeuge (FR)
5/03-05  La Rose des Vents Villeneuve d'Ascq (FR)
5/10-11  Théâtre d'Orléans (FR)
ARMENIAN SONGS
---
「アルメニアンソングズ」Movses Pogossian (vn), Tony Arnold (sop), Kuniko Kato (perc)
01/10 Turner Hall at Blair School, Nashville TN U.S.A.
01/15  Zipper Hall at Colburn School, Los Angeles CA U.S.A.
01/19  神奈川県民ホール, 神奈川県横浜市
01/20  穂の国とよはし芸術劇場 PLAT, 愛知県豊橋市
Gabriela Lena Frank.作曲で2013年世界初演の'Seven Armenian Songs'日本初演。 (CMA Commission, world premiere by M. Pogossian, T. Arnold and Kuniko in 2013) Artashes Kartalyan がこのトリオのために書き下ろした新曲 'Three Songs' の日本初演も含む。(1/15/2017 ロサンゼルスのZipper Hallにて世界初演)
REICH 80
---
Celebrate Steve Reich 80!
4/27  Maison de la Culture du Japon à Paris, Paris, France
5/06  神奈川県立相模湖交流センター、相模原市
6/03&04  原美術館、東京
10/01  岐阜現代美術館、岐阜県