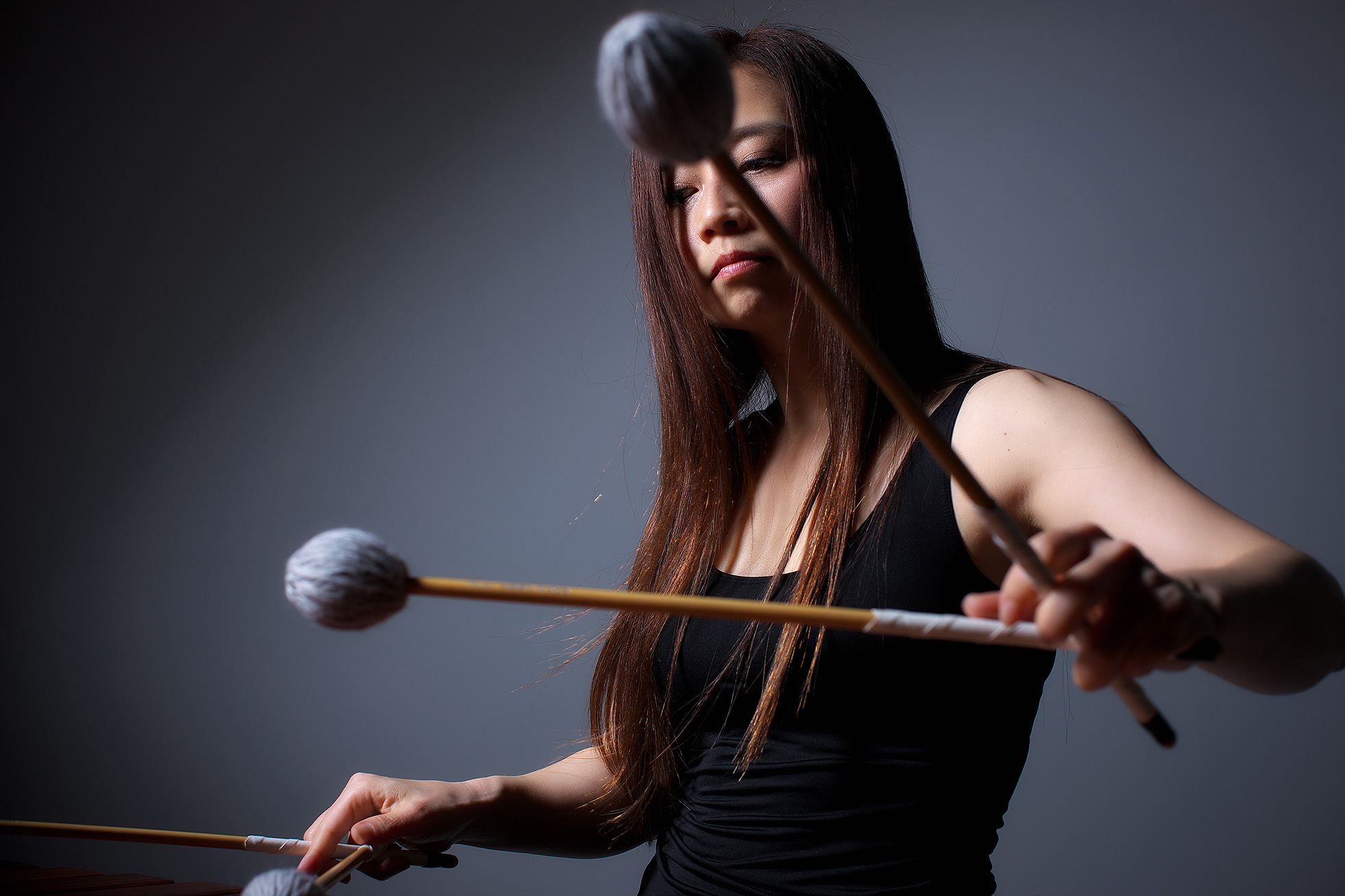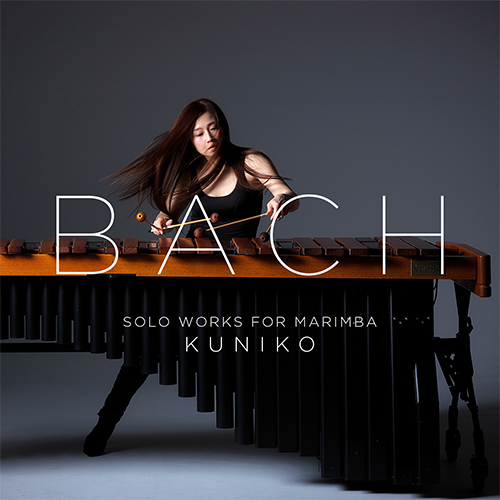 B A C H - THE BEST OF 2017
---
LINN Records named B A C H the Best OF 2017
Kuniko's 4th album from Linn was globally released on June, 2017.  At the end of this year the album took #1 in annual album chart at Linn Records. After Reich, Pärt and Xenakis Kuniko chose BACH on solo marimba. BACH – solo works for marimba was recorded in a beautiful 12th century medieval church, Jaani Kirik, Tartu, Estonia, and the album was recorded entirely with Neumann.Berlin's Digital Microphone System to capture the finest details.  B A C H (Linn CKD585 & 586-SACD) contains 2 CDs.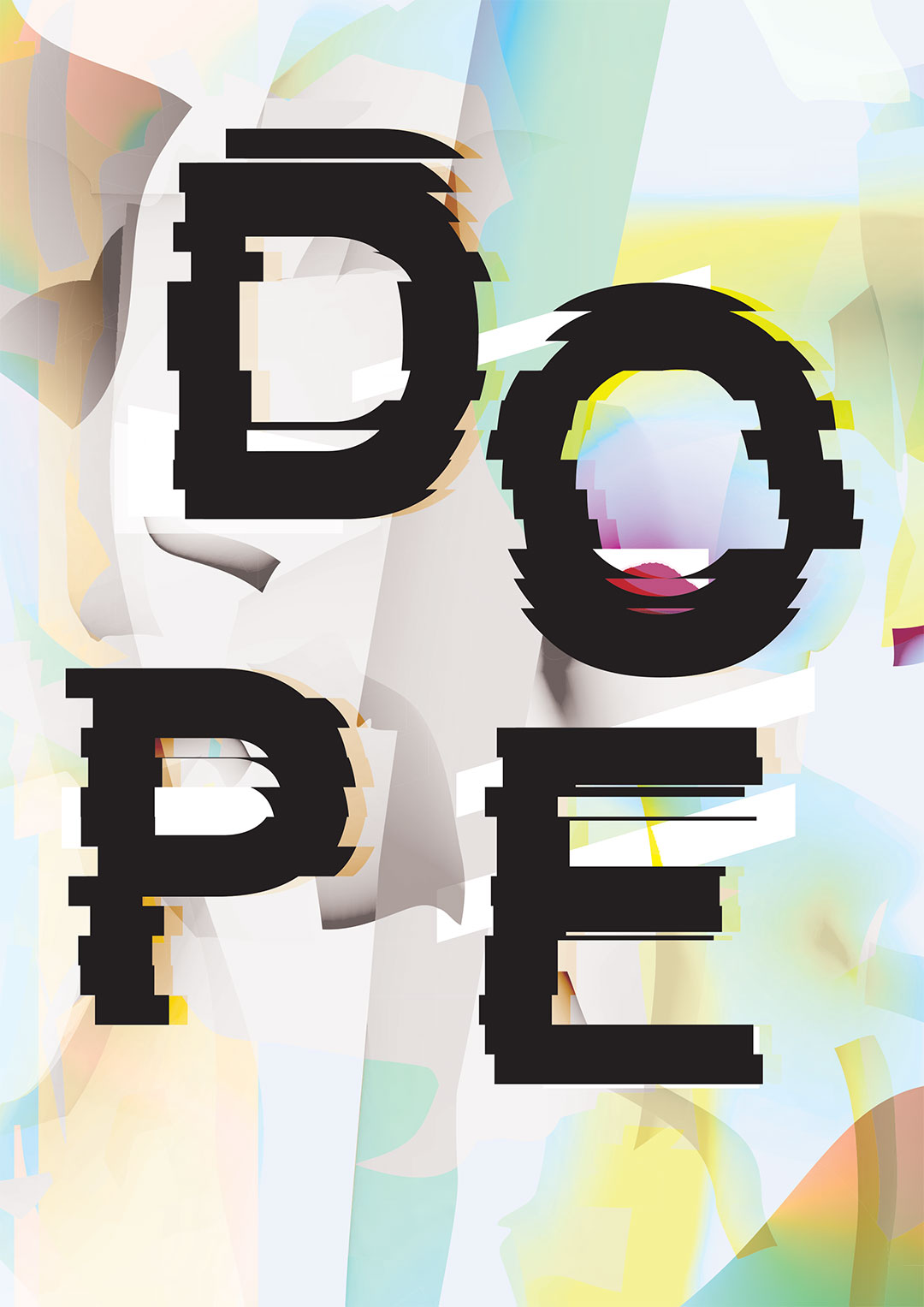 D O P E - 2018 New Project
---
Kuniko's New Project for 2018 – DRUMMING by Steve Reich
2018 starts from the new dance project D O P E. The work is commissioned by the Japan's performing arts icon, Aichi Arts Center, Nagoya, Japan. Kuniko will direct and perform its music, Drumming by Steve Reich. Dance and choreography by Motoko Hirayama, Japan's leading dancer and this is the first choreographic work using Reich's Drumming.
01/26-28/2018 Aichi Arts Center
02/02-04/2018 Saitama Arts Theatre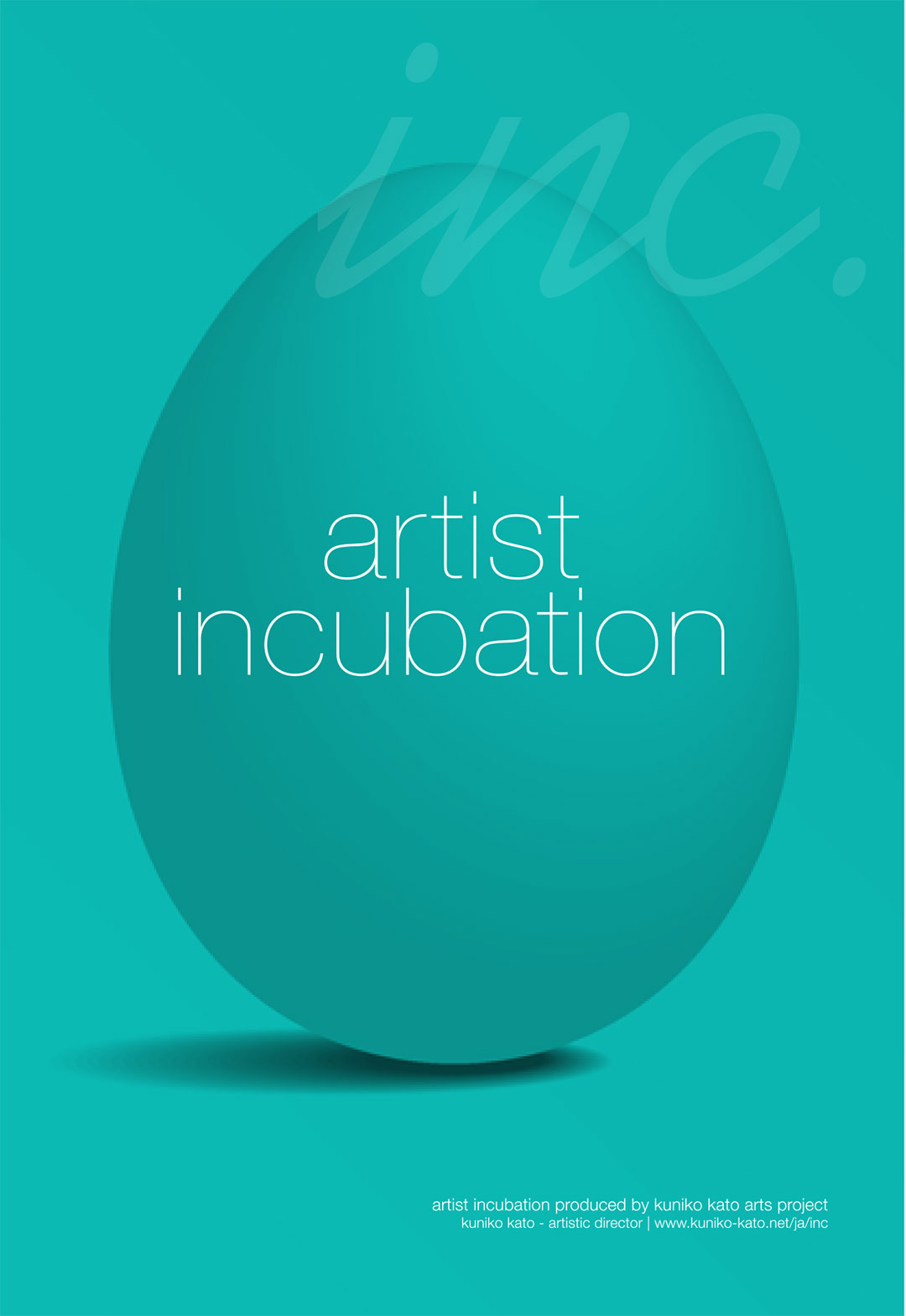 INC PERCUSSION DAYS 2018
---
inc. percussion days 2018 – hiroshima
inc. – artist incubation program is coming into 3rd year. Percussion Days 2018 in Hiroshima is held for 4 days from March 24st – 27th at JMS Aster Plaza and Hiroshima Univ.. As the artistic director of inc. Kuniko is excited to hold inc. percussion days in western part of Japan. Kuniko brings up young professionals and creates concert and recital opportunities for upcoming artists to help them guide their professional careers.
Featured artists include Masayuki Nino, Naoto Uwatoko, Machi & Maho Ishida, Junko Hara, Asuka Masatomi and inc. special guest Yoshiko Hannya (viola)
Day 1  (03/24) JMS Aster Plaza
Day 2 (03/25) JMS Aster Plaza
Day 3 (03/26) Hiroshima Univ
Day 4 (03/27) Hiroshima Univ
http://www.kuniko-kato.net/ja/inc/
DRUMMING - STEVE REICH
---
KUNIKO & LINN Records #5
Kuniko's #5th album with Linn Records – Drumming by Steve Reich is scheduled to release toward the fall of 2018.  Her stunning new Drumming will be premiered as a dance project [D O P E] in Jan 2018 at Aichi Arts Center, Nagoya, Japan.
01/26-28/2018 Aichi Arts Center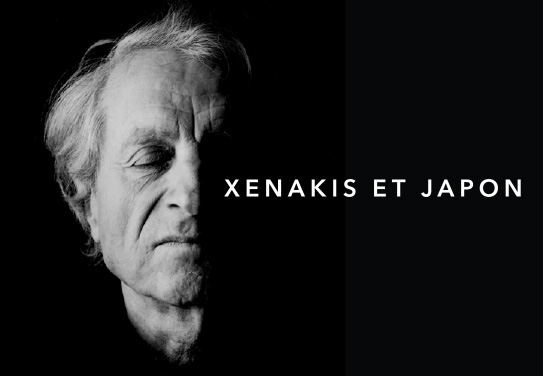 IX et JAPON
---
May, 2018 | XENAKIS et JAPON – A new version of Project IX – Pleiades will be premiered at prestageous Maison de la Culture du Japon à Paris. The project includes the exhibition of the materials from CIX (Center Iannis Xenakis) Rouen, Fr.
"These are meticulous and muscular performances, at once elemental and elegant. Brilliant. " The Sunday Times

"Kuniko passes this rite triumphantly."  Gramophone
Sign up for Kuniko's latest recording, concert, tour, projects and more!