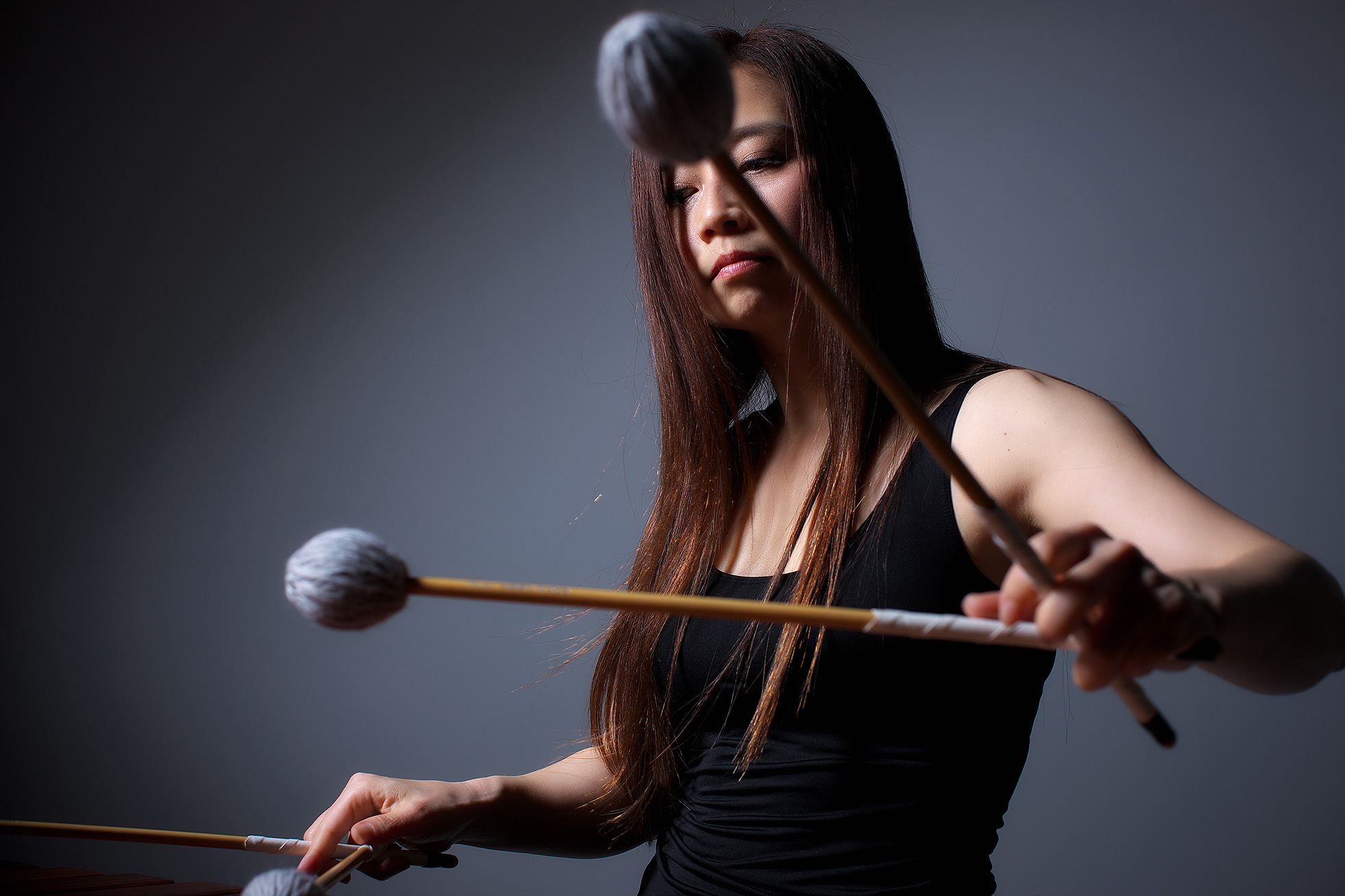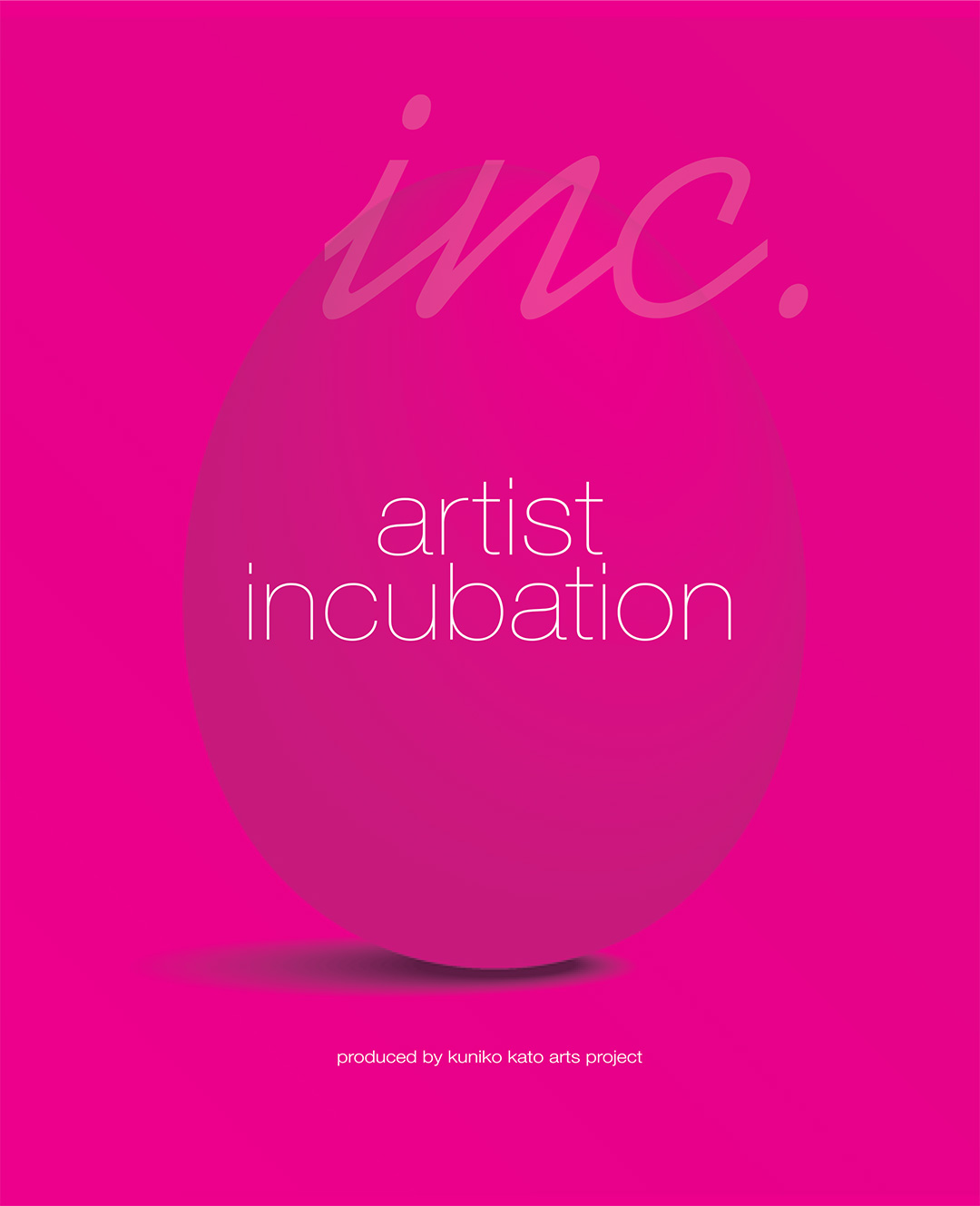 INC PERCUSSION DAYS 2017
---
inc. percussion days 2017 at Kunitachi Civic Theatre
inc. – artist incubation program is coming into 2nd year. Percussion Days 2017 at Kunitachi Civic Theatre in Tokyo is held for 3 days from March 31st – April 2nd. Kuniko Kato, Artistic Director set out a specific theme at each inc. events and "challenging theater piece" is the one for Kunitachi. Kuniko brings up young professionals and creates concert and recital opportunities for upcoming artists to help them guide their professional career.
Day 1  (03/31) Opening & Gala Performances
Day 2 (04/01) Recital Days
Day 3 (04/02) Foyer Recitals & an evening concert by Kuniko
http://www.kuniko-kato.net/ja/inc/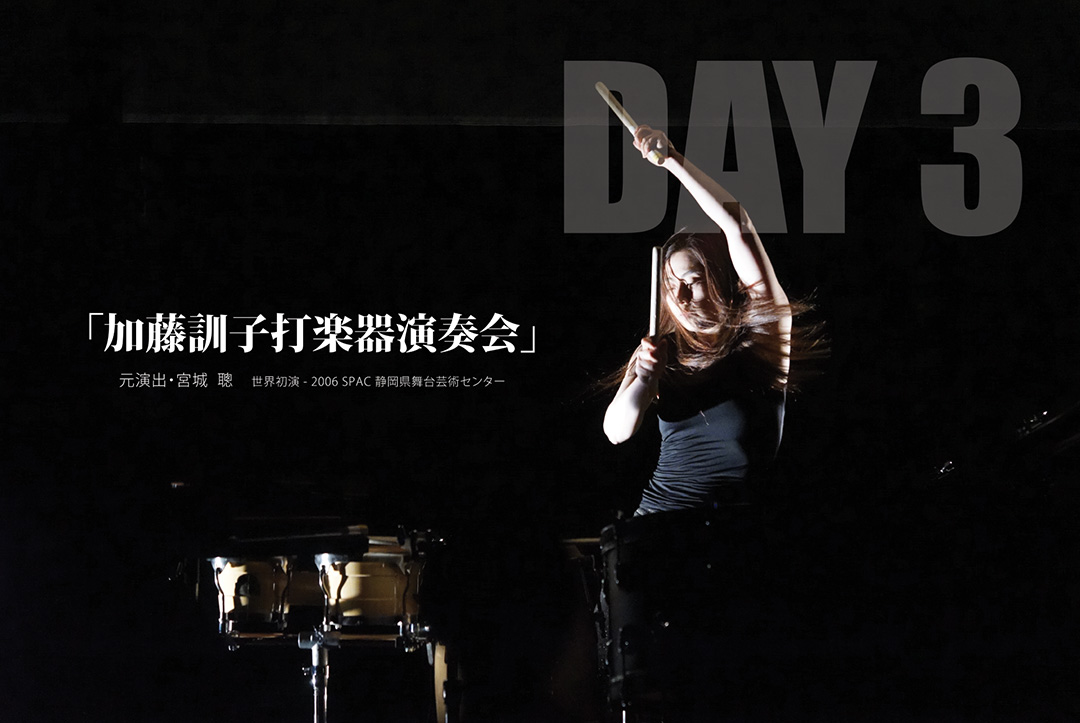 「加藤訓子打楽器演奏会」
---
Kuniko Kato Percussion Recital
As a part of inc. percussion days 2017 kuniko revives a theatrical solo percussion recital originally created and directed by a renown Satoshi Miyagi (currently an artistic director at SPAC) in 2006. Kuniko performs a variety of contemporary pieces such as Xenakis, Schwantner, James Wood, Alvarez, Globokar, and after all the body of the artist only remains on the stage.
Sun, 04/02/2017  18h00 at main theatre, Kunitachi Civic Theatre.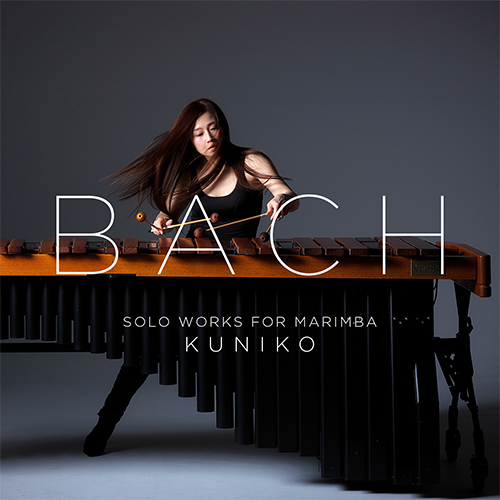 NEW ALBUM - BACH
---
kuniko & LINN #4 is BACH.
Kuniko's 4th album from Linn will be on street soon. After Reich, Pärt and Xenakis Kuniko chose BACH on solo marimba. BACH – solo works for marimba was recorded in a beautiful 12th century medieval church, Jaani Kirik, Tartu, Estonia, and the album was recorded entirely with Neumann Berlin's Solution D to capture the finest details.  BACH (Linn CKD586) contains 2 CDs and is scheduled to release worldwide in this spring.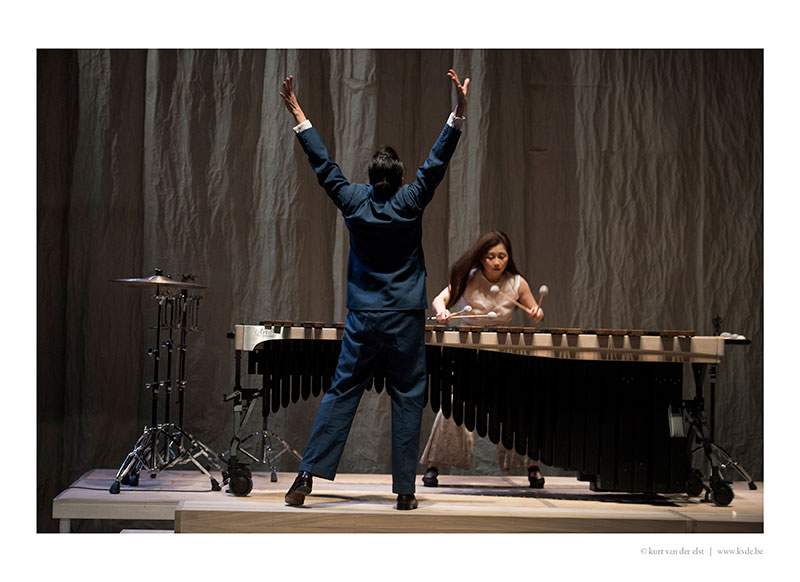 THE KEY - 2017 TOUR
---
THE KEY – 2nd tour will start soon.
Kuniko directs and performs the entire music of this 2016 world premiered music theatre. In 2017 THE KEY will tour in Belgium and France as follows. Original book by Junichiro Tanizaki, directed by Josse De Pauw and produced by LOD, Gent BE.
4/22 CC Hasselt (BE)
4/27 Le Manège Maubeuge (FR)
5/03-05 La Rose des Vents Villeneuve d'Ascq (FR)
5/10-11 Théâtre d'Orléans (FR)
http://www.lod.be/en/productions/de-sleutel/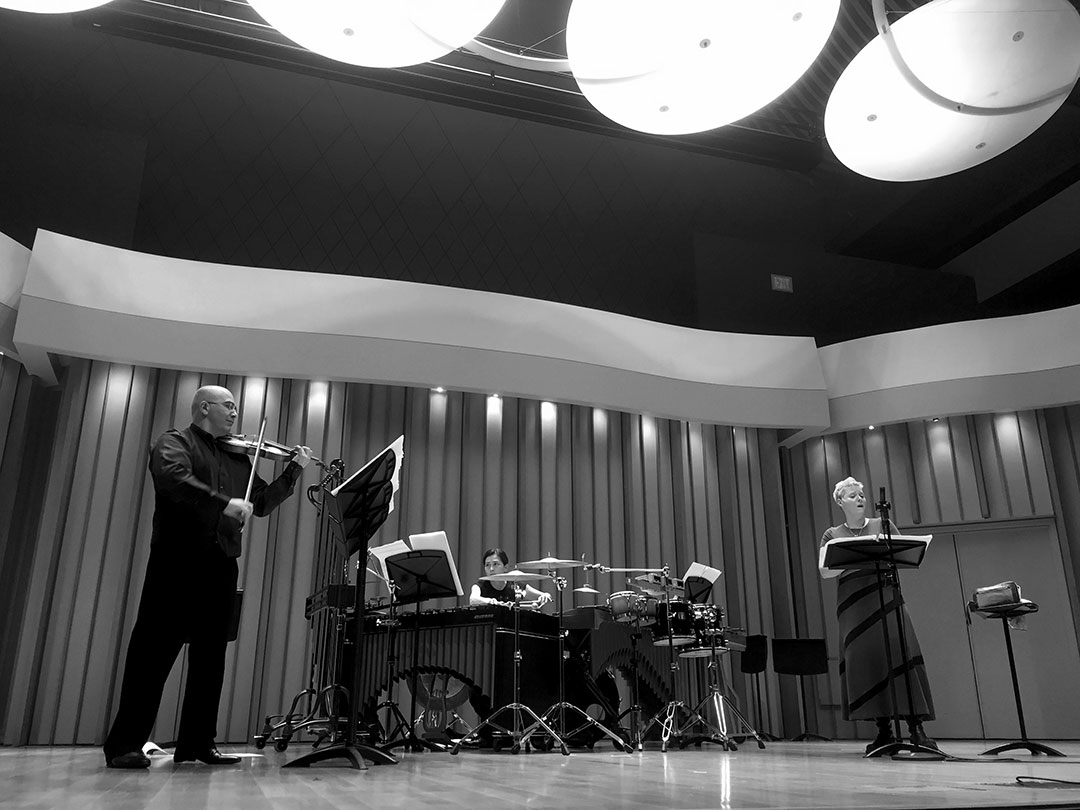 ARMENIAN SONGS
---
Armenian Songs  – Movses Pogossian (vn), Tony Arnold (sop) and Kuniko have been premiering and performing traditional and new music from Armenian composers. This new trio concert will world premiere a new commissioned piece by Lark Music Society and also revival of 2013 premiered piece 'Seven Armenian Seas' by a world renown composer, Gabriela Lena Frank.
1/10/2017 Blair School of Music, Nashville Tennessee U.S.A.
1/15/2017 Zipper Hall, Los Angeles California U.S.A.
1/19/2017 Kanagawa Kenmin Hall, Yokohama Japan
Movses Pogossian (vn) | Tony Arnold (sop)
PROJECT IX - PLEIADES
---
Oct 29 & 30 | PROJECT IX – PLEIADES – 2016 version at Saitama Arts Theatre. Tickets are on sale from July 1st.
'These are meticulous and muscular performances, at once elemental and elegant. Brilliant.'  The Sunday Times
'Kuniko passes this rite triumphantly.'  Gramophone
---
Australian Percussion Gathering 2016 – At Griffith University Queensland Conservatorium in Brisbane, Australia. Another wonderful world class percussion festival in Brisbane presented & hosted by Dr. Vanessa Tomlinson. From July 18th – 23rd. Many great artists including Sylvio Gualda.