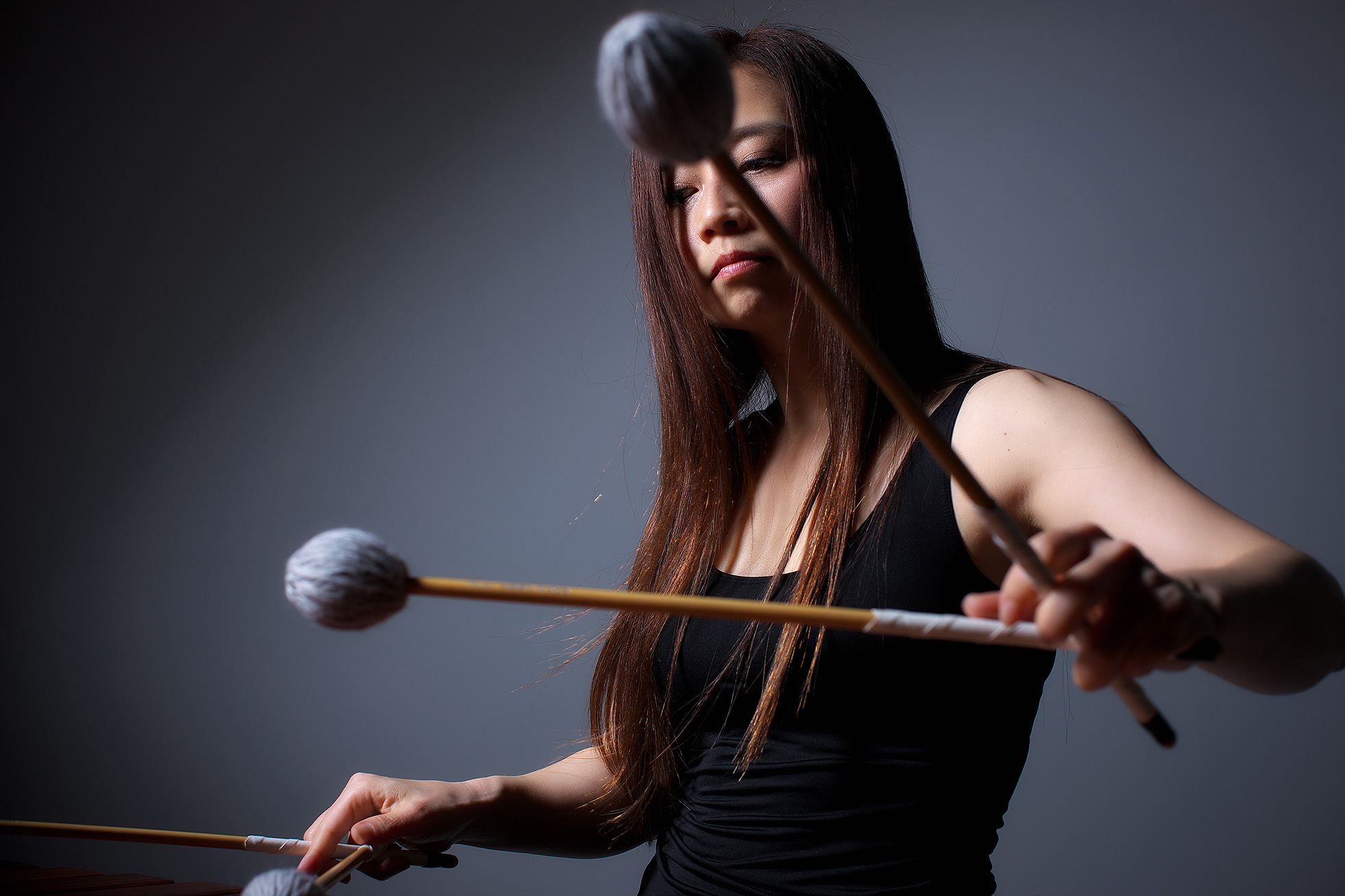 kuniko plays reich
---
May 6, 2016 – Celebrating both the composer's 80's birthday year and inc. official opening Kuniko Performed Reich program to showcase the featured concert at inc. 2016 opening event. The program covered the landscape of Reich's counterpoint series.
Electric Counterpoint version for percussions, Vermont Counterpoint for vibraphone, New York Counterpoint for marimba and Six Marimba's Counterpoint.
inc. OPENING
---
May 6, 7 & 8 – inc. – artist incubation project produced by kuniko kato arts project celebrated its official opening and started from 2016. Many enthusiastic young percussion talents participated to enjoy the gala, the featured concert, other lecture events including the evening reception with informative interaction among participants.
CANTUS IN PARIS
---
April 27, 2016 at MCJP (Maison de la Culture du Japon à Paris), Paris, France – Kuniko attracted the full house with the music from Arvo Part, Steve Reich and JS Bach. Thanks to MCJP, Adams and Bose France for generous support for the concert.
---
July 4 – 10  10th Edition of Tomarimbando International Percussion Festival. – "I'm very happy and excited to be the part of this wonderful international percussion festival." at Tomar, Portugal. Please join us to celebrate the 10th anniverssary edition.
---
Australian Percussion Gathering 2016 – At Griffith University Queensland Conservatorium in Brisbane, Australia. Another wonderful world class percussion festival in Brisbane presented & hosted by Dr. Vanessa Tomlinson. From July 18th – 23rd. Many great artists including Sylvio Gualda.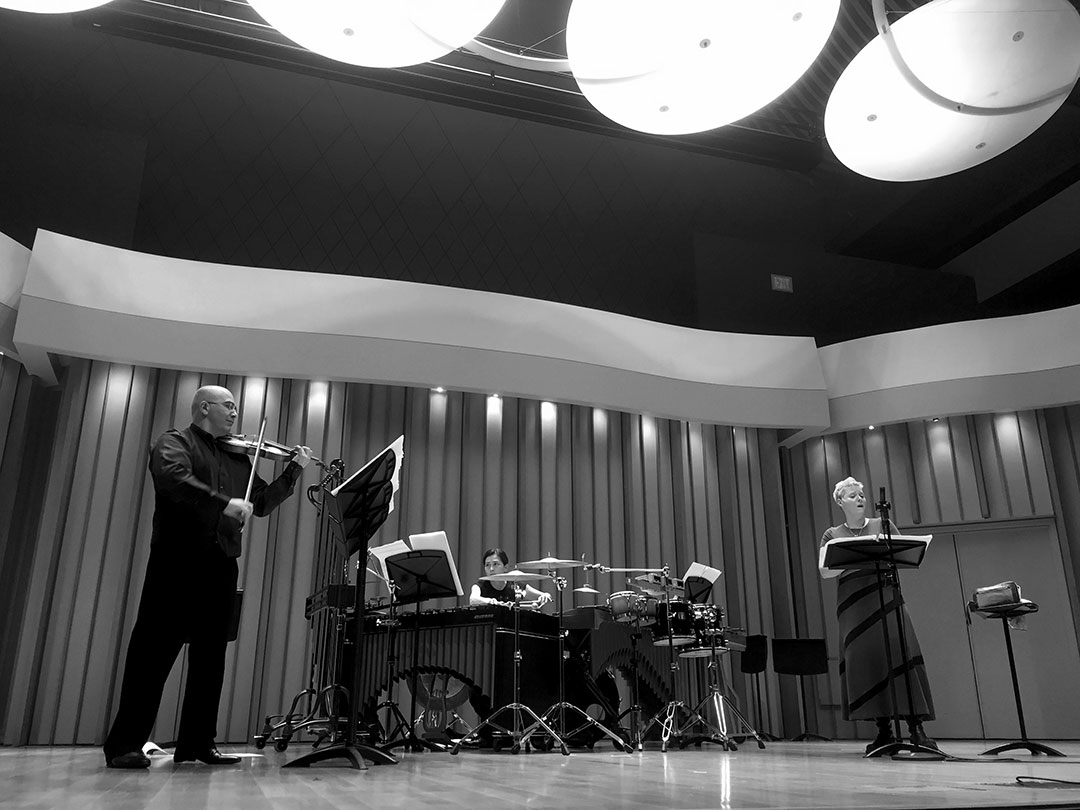 ARMENIAN SONGS
---
Armenian Songs  – Movses Pogossian (vn), Tony Arnold (sop) and Kuniko have been premiering and performing traditional and new music from Armenian composers. This new trio concert will world premiere a new commissioned piece by Lark Music Society and also revival of 2013 premiered piece 'Seven Armenian Seas' by a world renown composer, Gabriela Lena Frank.
1/10/2017 Blair School of Music, Nashville Tennessee U.S.A.
1/15/2017 Zipper Hall, Los Angeles California U.S.A.
1/19/2017 Kanagawa Kenmin Hall, Yokohama Japan
Movses Pogossian (vn) | Tony Arnold (sop)
PROJECT IX - PLEIADES
---
Oct 29 & 30 | PROJECT IX – PLEIADES – 2016 version at Saitama Arts Theatre. Tickets are on sale from July 1st.
'These are meticulous and muscular performances, at once elemental and elegant. Brilliant.'  The Sunday Times
'Kuniko passes this rite triumphantly.'  Gramophone